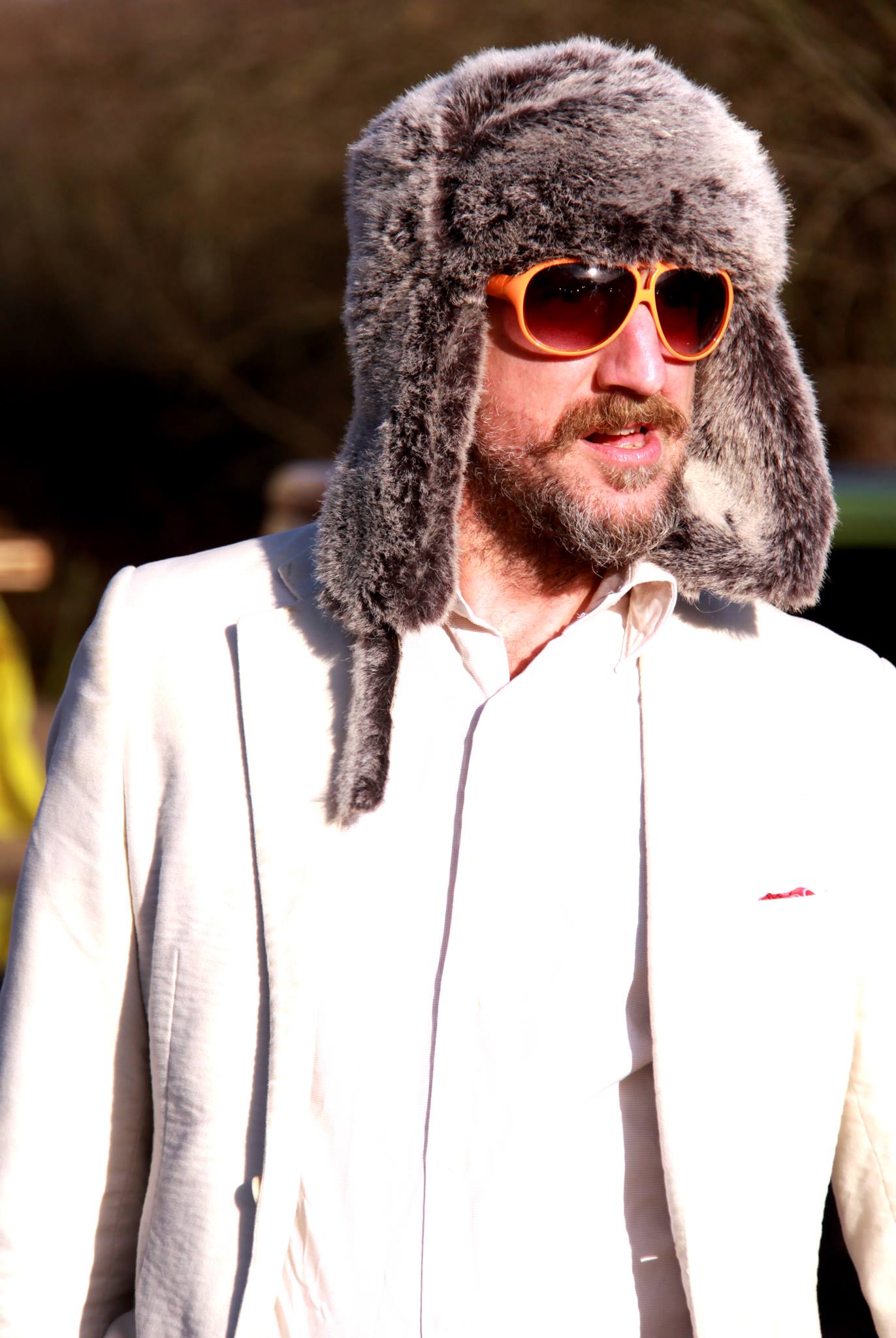 Born in Leicester in 1970, and following a classically trained education, he studied drums and percussion at Drumtech in West London, honing his skills as a freelance session musician.
A diverse career ensued, touring and recording with various London based outfits, ranging from a three year jazz residency in Berkeley Square to two years playing rock in the French Alps.
His musical influences include Led Zeppelin to Tito Puente, Buddy Rich to John Bonham. He brings a solid, rhythmic approach to the High and Mighty, adding a sonically disparate "mixed grill" to the musical "table".
He is married and lives in Kent with a "splendid gaggle of children and beasts".